WTF?
May 16, 2016 at 2:50 pm | Posted in
Uncategorized
|
Leave a comment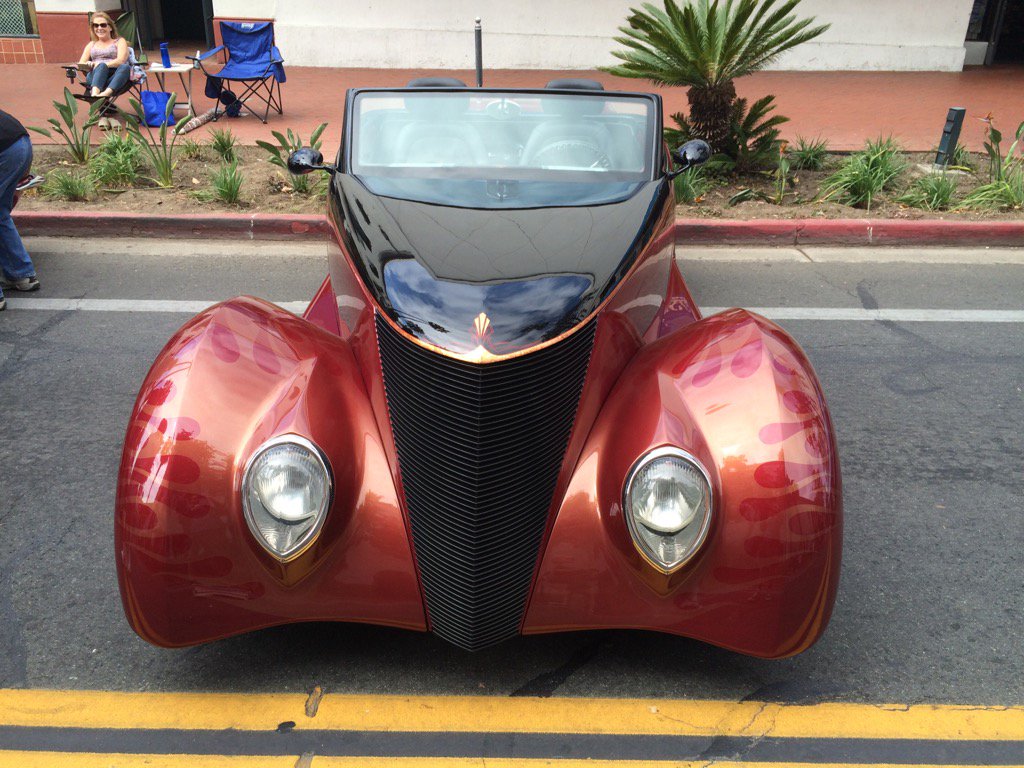 ..
..
THE NEWS
Odd news from around the world
Postman struggles to get vinyl record through the letterbox… so he FOLDS it in half: "A Royal Mail postman was struggling to get a vinyl record to fit through a letterbox – so folded it in half. Naturally, it was posted with the word 'Fragile' emblazoned across its front in large red text. But that label apparently failed to register with the postie, who didn't seem to think twice about ensuring the package made it to its owner one way or another. A spokesperson for Royal Mail said: 'We would like to sincerely apologise to Ms O'Dea for the damage to her parcel. All of our postmen and women are aware that items marked fragile are to be handled with care. 'We have been in touch with Ms O'Dea and will arrange for compensation to cover the cost of replacing the item. Every item of mail we deliver is important to us and we will be investigating this matter internally.'
Florida woman bitten by a small shark is taken to hospital with fish still latched on to her arm: "A 23-year-old woman who was bitten by a shark off the coast of Florida was taken to the hospital with the two-foot long animal still attached to her forearm. The woman, whose name was not released, was treated at a hospital in Boca Raton on Sunday and expected to be released the same day. The baby nurse shark suffered a worse fate and died before the fire rescue arrived on the scene, with one witness telling the Sun Sentinel the creature had been provoked. She remained calm and had to be taken to the hospital with a splint supporting the weight of the animal on her arm. A witness said the woman and her friends had been holding the shark up by its tail. A lifeguard, police officer and fire rescue were on the scene, but the shark's ridged teeth remained firmly lodged in the woman's arm. Nurse sharks are slow-moving and have strong jaws along with razor-sharp, serrated teeth. They are common off the coast of Florida"
An animal rights fanatic? "As the driver approaches a gate at a popular deer hunting spot in New Zealand, the crazed man, who is dressed in army camouflage, is furious at the car's presence. 'Oi, what are you doing here, this is private property mate, you better get out of here,' he yells as he jumps from the bushes. But before the terrified driver is given a chance to honour the request, the madman smashes his windscreen with a single blow. The panic-stricken driver can be heard panting in fear as he slams the car into reverse. He said: 'Someone has put a gate up on a public road. My friend rang the city council and they have removed the gate twice. The gate keeps getting put back up. 'On going to check if they have removed the gate again a nutter dressed in camouflage has attacked my car and smashed my windscreen with a crow bar. 'Someone really wants those red deer for him self.'"
World's largest cruise ship – which boasts a 10-storey slide and capacity for 5,500 passengers – sets sail on its maiden voyage: "The largest cruise ship in the world has said au revoir to a French shipyard after 32 months of construction and is en route to the UK. Tens of thousands of people watched from shore and much smaller vessels as the gigantic Harmony of the Seas, built at a cost of more than $1bn (£700million), left Saint-Nazaire for Southampton today. With a capacity of 5,479 guests at double occupancy, the 18-deck ship is set to arrive in England on Tuesday ahead of its inaugural voyage on 22 May. An engineering marvel, Royal Caribbean International's 25th ship was joined by a convoy of boats as it sailed into the Atlantic Ocean from the STX France shipyard. It is essentially a floating city, with nearly 2,750 staterooms over 16 guest decks, 20 dining venues, 23 swimming pools, a park with more than 10,500 plants and 52 trees, including some more than 20ft tall, and 2,100 crew members"
The enchanting shoreline of Italy's Amalfi to be destroyed by its lemon trees: "For centuries, Amalfi's famous lemon terraces – grown into the mountainside and secured by stone walls – have been maintained by a skilled group known as 'contadini volanti', the 'flying farmers', who climb the steep heights to visit the groves. Celebrity chefs, including Gino D'Acampo and Jamie Oliver, have made special programmes on the region in recent years to highlight this age-old tradition. But competition from cheaper lemons grown abroad have driven down prices and Amalfi's farmers have been forced to abandon the groves owned by their families for generations. With this desertion comes a high price: the stone walls are not maintained, increasing the risk of landslides and erosion. Now Italy's leading geologists have warned action must be taken or the country's risks losing this World Heritage-listed landscape. At a meeting last month, they estimated the risk of landslides in Amalfi now stands at 88 per cent"
And don't forget to catch up with all the Strange Justice before you go.

Leave a Comment »
Create a free website or blog at WordPress.com.
Entries and comments feeds.