Answers welcome
August 7, 2015 at 3:31 pm | Posted in
Uncategorized
|
2 Comments
..
..
THE NEWS
Odd news from around the world
Rapist 'distressed' to learn victim had HIV: "A former Sunshine Coast man was "distressed and upset" when he found out the man he raped had HIV. Phillip Donald Jason's first sexual encounter with another man started off as consensual sex but led to him "crossing a line" and being charged with rape, Brisbane District Court heard. The victim asked him to stop, but he did not stop straight away. Later, after being arrested, Jason, 48, was told his victim was HIV positive. "He was first made aware of that after he was arrested … and he was obviously distressed and upset," his defence lawyer Andrew O'Brien told the court on Wednesday.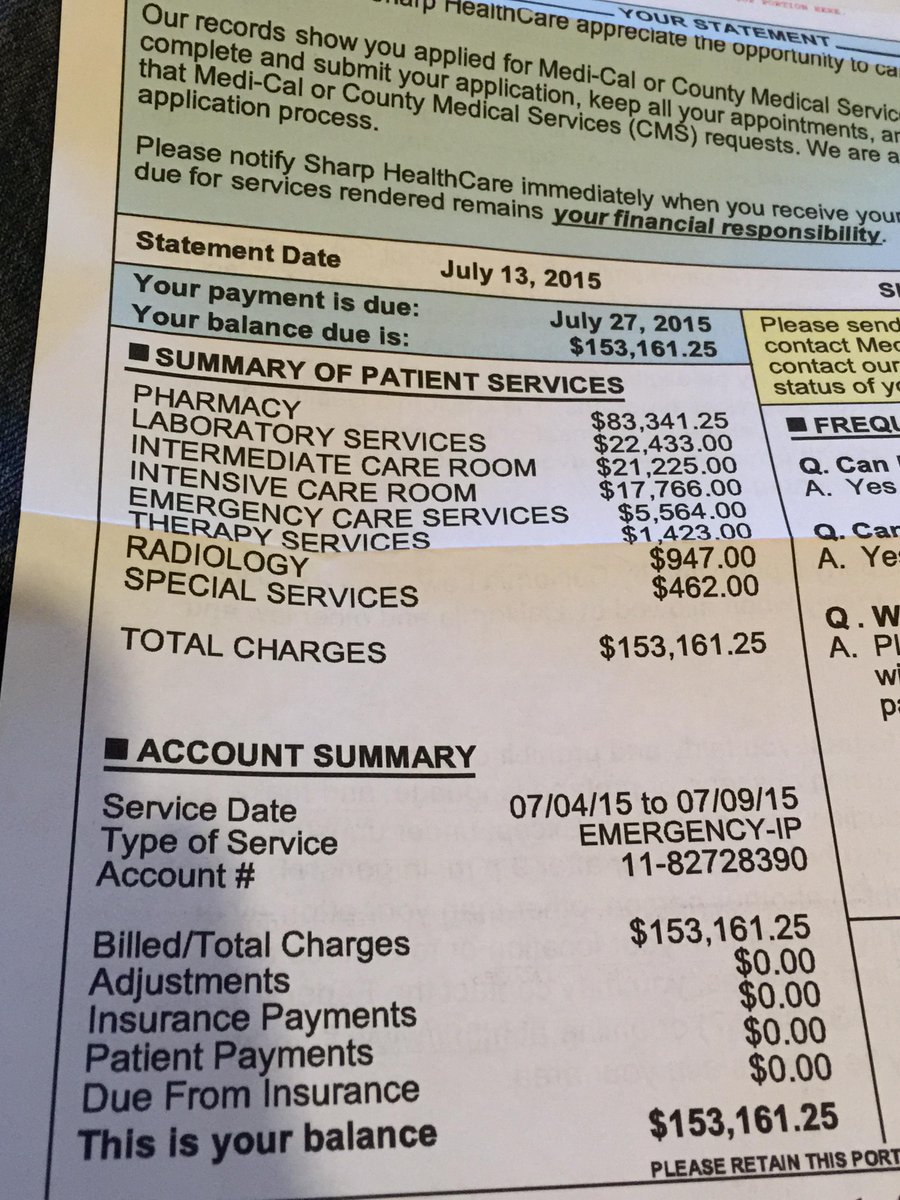 Man racks up huge medical bill after taking a selfie with a rattlesnake: "Earlier this month a guy named Todd Fassler was bitten by a rattlesnake in San Diego. In itself this isn't terribly unusual – the Centre for Disease Control estimates that roughly 7000 to 8000 people a year get bitten by a venomous snake in the United States. But Fassler's snakebite earlier this month will likely leave him hurting for longer than most. And not just out of the shame of being bitten while taking a selfie with the snake. Selfie aside, what raised eyebrows was Fassler's hospital bill – all $US153,000 of it. Nobody expects anti-venom to be cheap, but the cost is staggering. It's not clear whether Fassler has insurance, and whether these are dollar amounts that he will in fact have to pay out of pocket. Doctors depleted the anti-venom stash at two different hospitals to treat Fassler, Haggerty reported.
Arab sues his bride for damages after seeing her without make-up for the first time: "He may have agreed to take her for better and for worse, but for one Algerian groom, seeing his new wife without make-up was a step too far. The husband was so shocked after seeing his bride's face the morning after their wedding that he failed to even recognise her. He even accused her of being a thief that had broken into his house. After realising it was in fact the woman he had married only yesterday, he decided to take her to court – accusing her inflicting 'psychological suffering' by 'cheating' him with her make-up. The groom is now seeking $20,000 (£13,000) damages. 'He said she looked very beautiful and attractive before marriage, but when he woke up in the morning and found that she had washed the make-up off her face, he was frightened as he thought she was a thief."
Scientist killed himself by swallowing a chemical so deadly that pathologists refused to carry out a post-mortem because it would have been too dangerous: "A scientist killed himself by taking a chemical so deadly pathologists refused to carry out a post mortem because it would have been too dangerous for them, an inquest has heard. David Shingler, 54, was found in his Suzuki car in Oulton, Staffordshire, on May 26 after taking a large bottle of the highly toxic powder from his place of work and swallowing it. Cannock Coroners' Court heard that the chemicals were so dangerous, firefighters were called to Royal Stoke University Hospital after his body was delivered to the mortuary in order to protect staff. The inquest this week was also told that no post mortem was ever carried out – as doctors said it would be too hazardous to their own and the public's health. Married Mr Shingler, of Barlaston, was a surface scientist who had worked at Penkhull-based materials testing company Lucideon for 31 years. Mr Shingler had been treated by his GP for anxiety and depression"
Hey good looking!: "Deep sea creatures have adapted to survive in one of the harshest environments on the planet, including bone-crushing pressures and complete pitch-black darkness. As a result many of them look other-worldly, whether it is the aptly named blobfish or the monstrous giant spider crab. And now scientists have discovered a new addition to the anglerfish family – which have bizarre light-emitting appendages – in the Gulf of Mexico. It is bright orange and sports a long head appendage resembling an insect's leg, and its mouth is surrounded by whisker-like barbels. While it is obviously an anglerfish – it features the the long appendage sprouting from its head like other animals in the family – it has a uniquely bizarre face that sets it apart from its ugly cousins in the anglerfish family. It uses its head appendage as a fishing rod of sorts, issuing light from the tip that small fish are attracted to, only to be engulfed by its gaping mouth."
And don't forget to catch up with all the Strange Justice before you go.

2 Comments »
RSS feed for comments on this post. TrackBack URI
My late father

Comment by bussorah— August 7, 2015 #

Rudyard Kipling

Comment by cspschofield— August 8, 2015 #
Blog at WordPress.com.
Entries and comments feeds.