The good ol' days
July 3, 2015 at 4:30 pm | Posted in
Uncategorized
|
Leave a comment
..
..
THE NEWS
Odd news from around the world
Dashing dolphin causes big problems: "An Orange County, California, family's idyllic boating outing turned to chaos when a 350-pound dolphin crashed their cruise. As they were wrapping up their day of celebrations and heading back into the harbor, the family was surprised when a pod of dolphins started swimming alongside the boat. One of the dolphins jumped so high out of the water that it hit the railing of the boat, landing inside. Knocked to the ground, Mrs Frickman started to scream in pain as the 350-pound dolphin flopped around on her legs – breaking both of her ankles. Luckily her husband was strong enough to pull her out from underneath the frantic mammal. Mr Frickman headed back to the harbor all the while pouring water over the dolphin to keep it alive. Back at the dock, Mr Frickman got some help tying a rope around the dolphin, which was used to lift the creature out of the boat and into the harbor waters. Luckily, dolphins can survive hours outside of the water, and the family said it seemed fine when it was released back into the harbor waters."
Woman with pumped up lips and boobs feels lonely: "A woman who is the spitting image of Angelina Jolie has said that her sultry image is ruining her love life. Stunning Veronika Black, 27, is inundated with compliments about her raven black hair and full lips, with people regularly mistaking her for the Oscar-winning movie star. But the model from Vancouver, Canada, complains she is never approached by men, who are intimidated by her enhanced 32J curves. Veronika, who has 658,000 followers on Instagram, said: 'I've been single for over a year now after a five-year relationship ended, and I'd love to meet someone special. 'I particularly like older men with a bit of stubble – just like Brad Pitt. 'But to be honest, I think I scare men off. Men seem to be intimidated by the way I look. 'Sometimes men get really nervous and start shaking when I talk to them, which is weird as I'm a nice person and there's definitely nothing to be scared of."
'Let me see your mean face!': Cute Rottweiler turns vicious on command : "An adorable Rottweiler turns vicious with a simple command in an hilarious new video. 'Show your teeth,' the owner tells the pup, before being treated treated to a skittish display of fangs. The show of teeth doesn't last long. So its owner gives another command. 'Let me see your mean face,' the owner says. This time, the pooch doesn't hesitate and goes from all puppy dog eyes to snarling maw.
The druggie Pope: "Pope Francis has informed the Bolivian government that he intends on chewing coca leaves when he visits the country next week – despite them being the key ingredient in producing cocaine. Coca leaves are legal to chew on in the Andean country. With the Bolivian capital La Paz sat almost 12,000ft above sea level, the leaves are relied upon by millions of people to help ward off the effects of the high altitude, such as sickness and light-headedness. Many indigenous people, including Bolivian President Evo Morales, defend its use and consider it a sacred plant. Culture Minister Marko Machicao said: 'We offered (the Pope) coca tea or something for the altitude. 'He has specifically requested that he wants to chew coca, so we will be awaiting the Holy Father with the sacred coca leaf.'"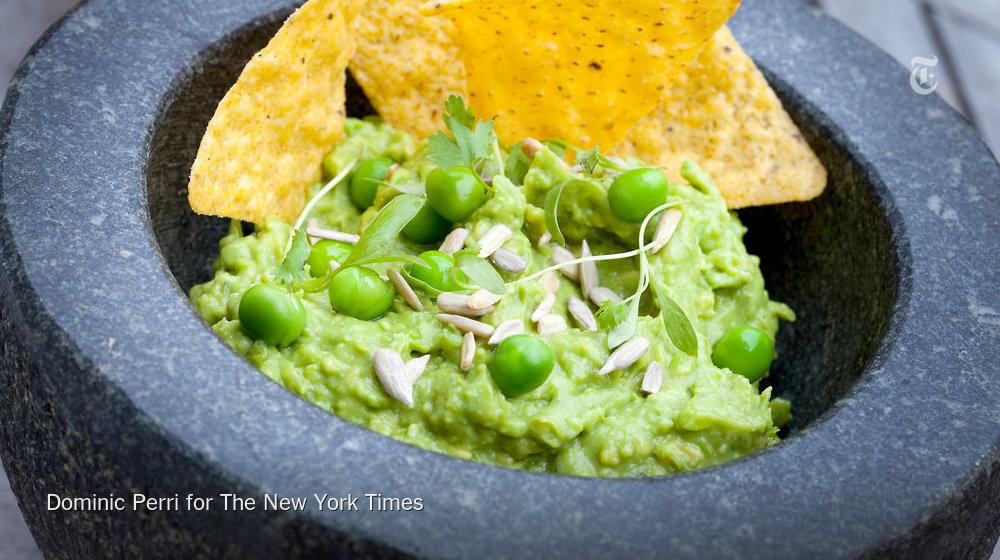 Outraged guacamole lovers after a New York Times recipe insults their beloved dip: ""ADD peas to your guacamole," they said. "Trust us," they said. And that's when it happened. The internet exploded. America's mass mob of guac-a-holics went on a rampage, with even the leader of the free world weighing in on the heated debate. And it all began with an innocent suggestion from the New York Times on Twitter, politely prodding their readers to "trust us" and give peas a chance. The recipe indicates the writer is aware it is a "radical move". ut that did nothing to calm the red-faced guacamole disciples. Pea-gate had sprouted. Because guacamole is more than just a tasty dip that pairs well with corn chips. It is sacred. Suddenly, political rivals Barack Obama and Jeb Bush found some common ground: peas in guacamole is plain unnatural. And that's when we learnt that you don't mess with America's guacamole."
And don't forget to catch up with all the Strange Justice before you go.

Leave a Comment »
Blog at WordPress.com.
Entries and comments feeds.